In an industry where precision is key, we provide top forging solutions for demanding applications. At FRISA, we work closely with the top Original Equipment Manufacturers of jet engines in the world and have a vast experience providing seamless rolled rings for essential components in this field.
APPLICATIONS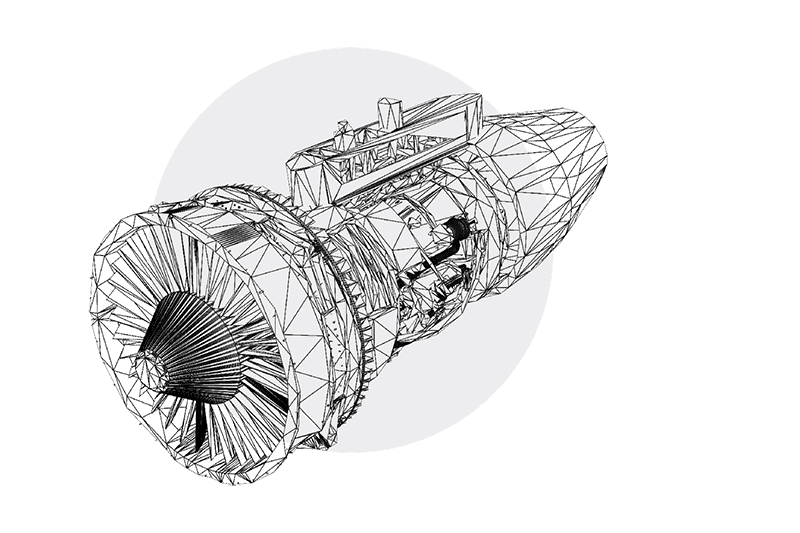 Jet Engines
Engines are the driving force of any aircraft. We offer specific forgings for essential components in aerospace turbines. To name a few: fan cases, compressor cases, HPT cases, combustion cases, LPT cases, spools, among others.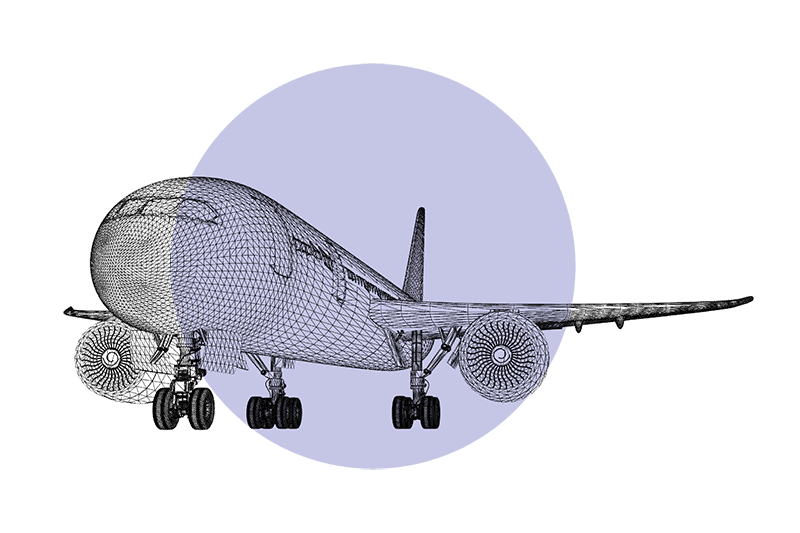 Aerostructures
Safety when flying should never be compromised. We deliver high-performance forgings for airframes. To name a few: exhaust ring, inlet rings, nozzles and cascades.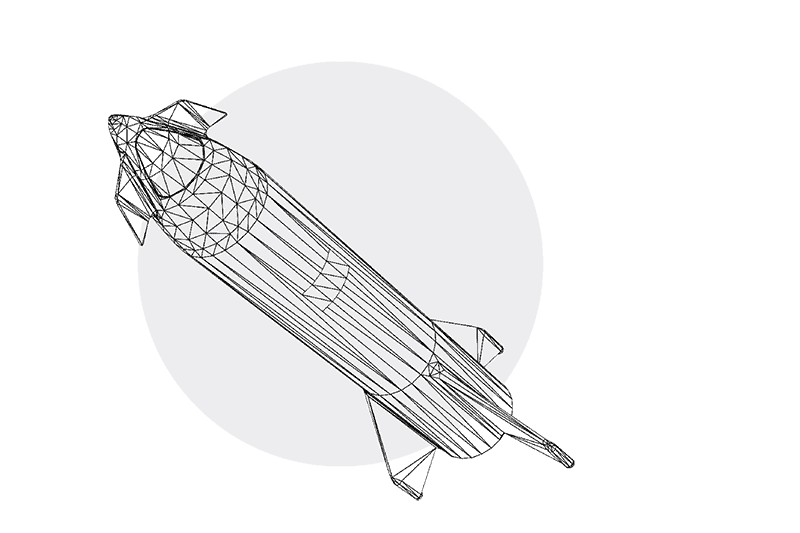 Space
The conquest of space exploration is more competitive than ever, with manufacturers wanting to fly longer and farther. We have the expertise to help you improve performance and efficiency with our top-notch forgings and alloys.
Rotorcraft
Helicopters have unique requirements such as high torque effect, vibration, and stability. We continue to meet and exceed those demands with out wide offer of forged products that prevent fatigue and maintain high hardness.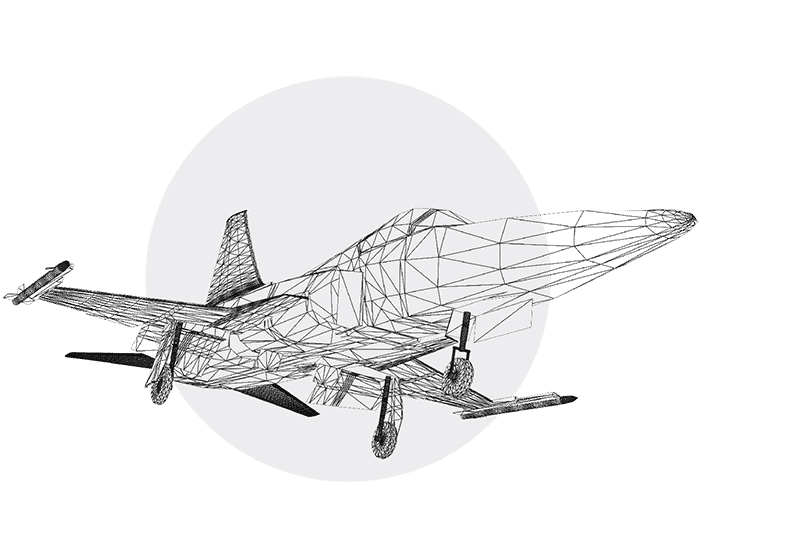 Military
We understand the importance of reliable and durable forged parts in the defense industry. That is why we are committed to working closely with our customers to deliver outstanding service in essential applications.
MATERIALS
Some of the various types of materials used for production include: alloy steels, stainless steels, aluminum alloys, nickel alloys, cobalt alloys, and titanium alloys. Common superalloy grades include: Alloy 718, Alloy 718 Plus, Waspaloy, Alloy 242, Alloy C263 and Alloy 783, to name a few. Common Titanium Grades include: Ti 6-4 and Ti 6-2-4-2.


Renowned for our customer partnership and excellent service, we can meet any challenge in product application and material needs.