With over 50 years in the market, our extensive metallurgical experience, world-class standards, strong commitment to quality, and exceptional customer service make us one of the top-forging companies in the world.
More than a forging business, we are reliable partners.
Our vertical integration strategy allows us to offer quick turnarounds of tailor-made forged parts that range from small specialized components to large finished products. FRISA is a strategic and reliable supplier for local and global partners equally.
LEARN MORE
We are proud to be the leaders in every industry we serve. We work with the most outstanding OEMs worldwide.
Our products
We deliver rolled rings, open-die forgings, and all kinds of high-value forging solutions in the widest range of geometries, sizes, and materials; such as carbon, alloy and stainless steels, titanium, and superalloys.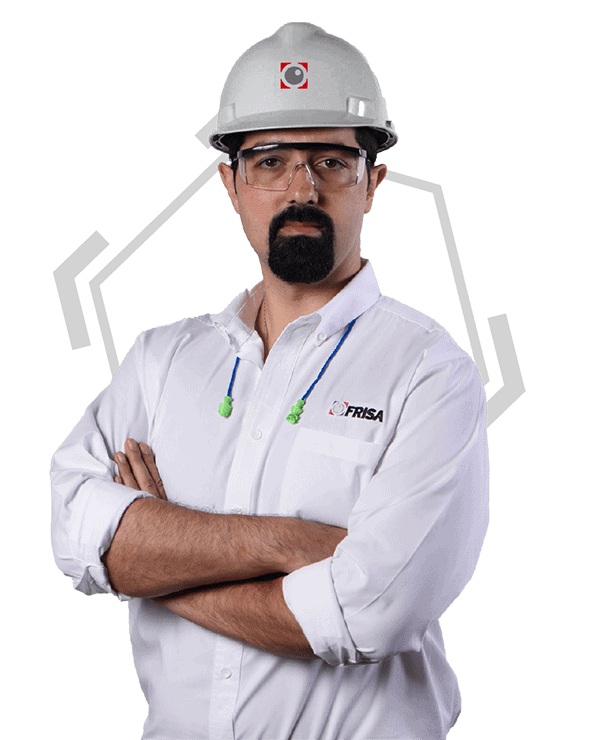 Our people
We have the most capable and engaged workforce in the industry. Our collaborators stand out for their can-do attitude and willingness to accept challenges. By promoting an organizational culture grounded in our values and an extraordinarily inclusive work environment, we are committed to delivering excellence at all levels.