The semiconductor industry is constantly developing new and more sophisticated tools. At FRISA, we understand the need to be one step ahead. That is why we have state-of-the-art equipment to manufacture aluminum and stainless steel products with complex shapes without compromising quality.
APPLICATIONS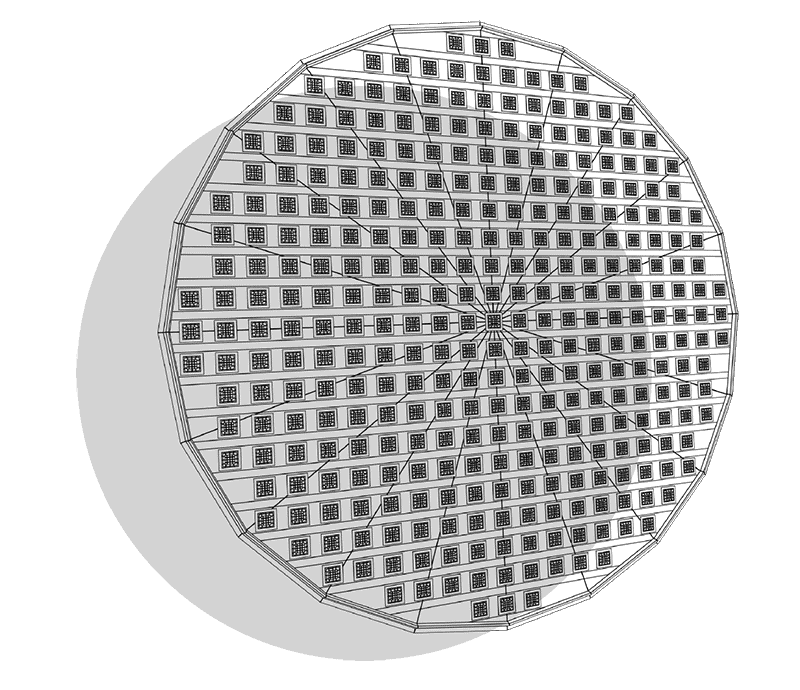 Chip manufacturers and the OEMs demand the highest standards of quality. We provide aluminum forgings with a variety of shapes like chambers, rings, disks, and blocks for the following semicon manufacturing processes:

∙ Atomic Layer Deposition (ALD)
∙ Physical Vapor Deposition (PVD)
∙ Mask Data Preparation (MDP)
∙ Front End Process (FEP)
∙ Wet / dry etch
∙ Conductor / dielectric etch

FRISA's growth has allowed it to invest in aluminum processing equipment, a heat treatment line, and milling machines.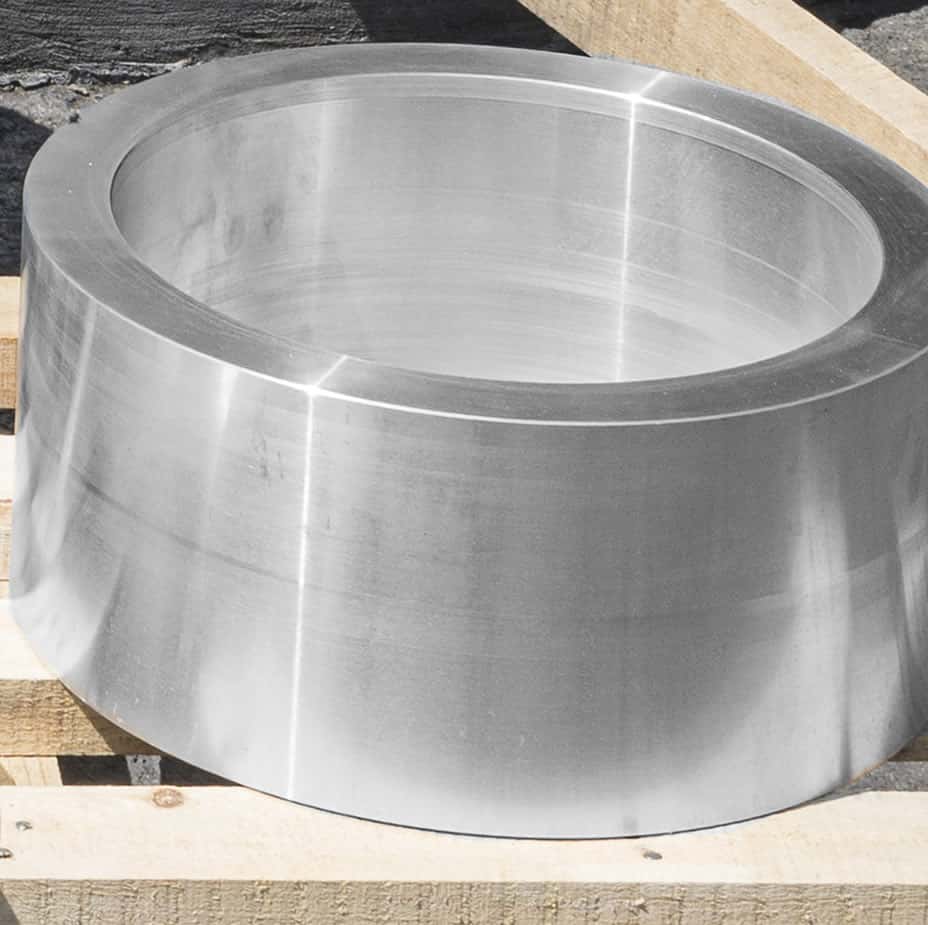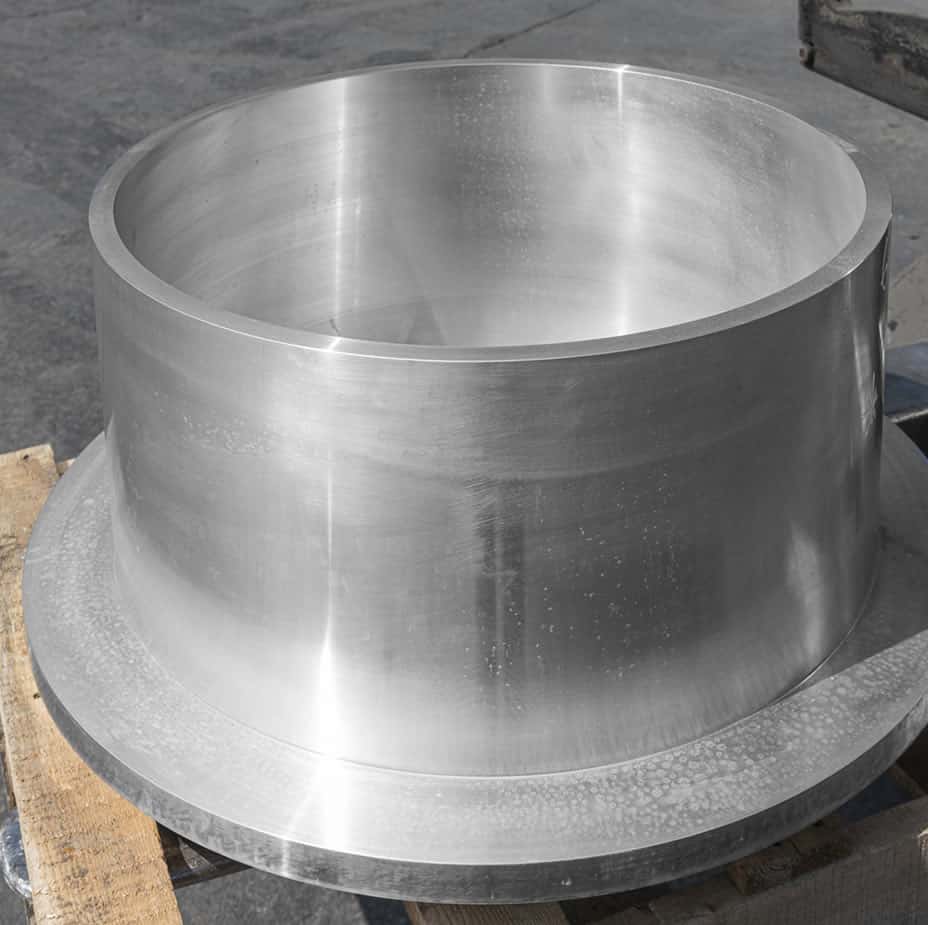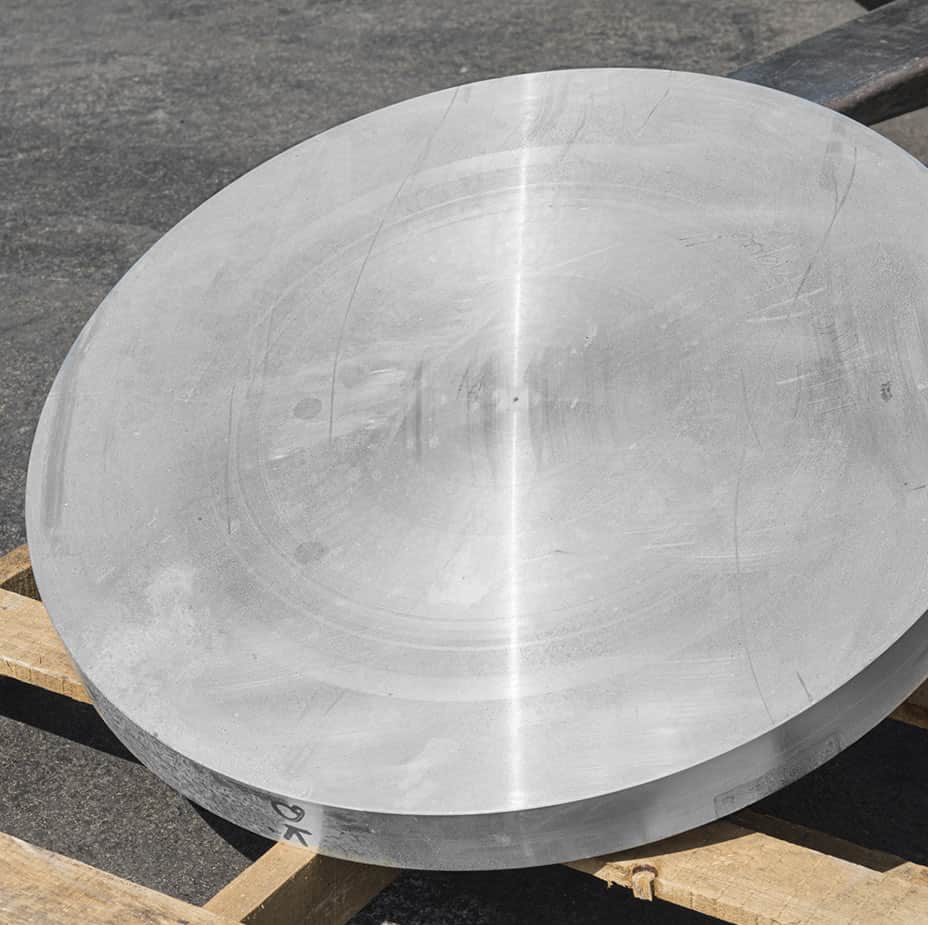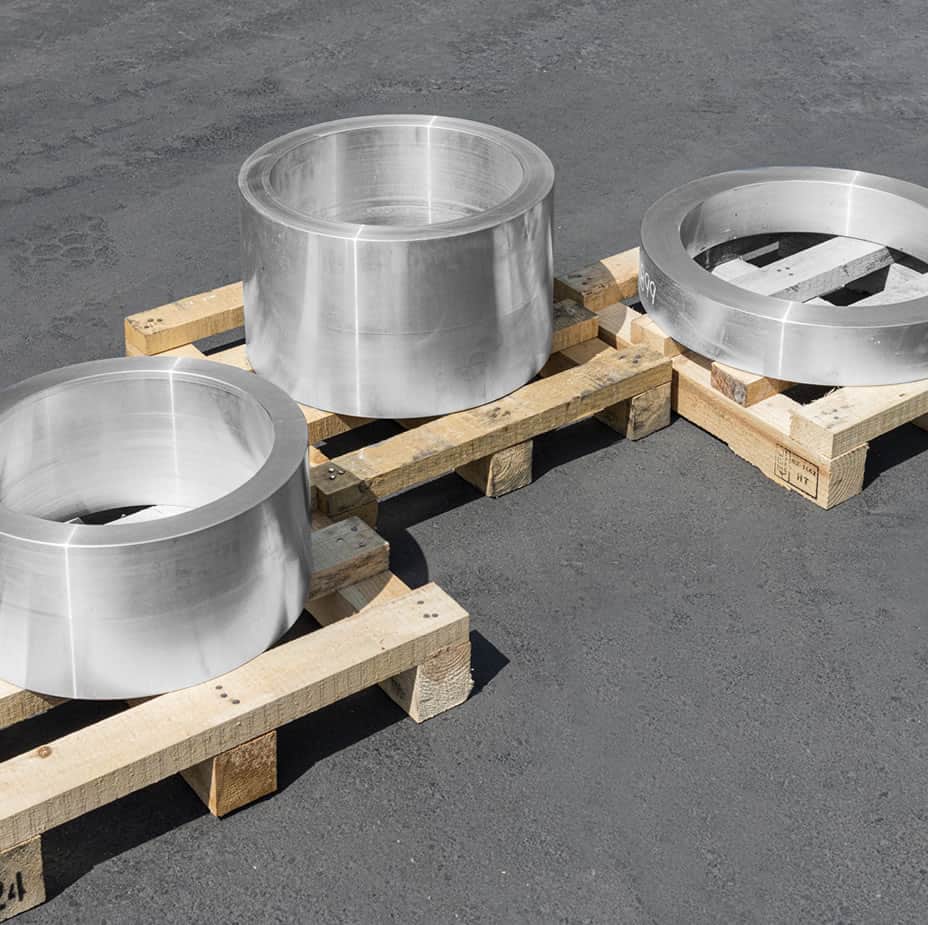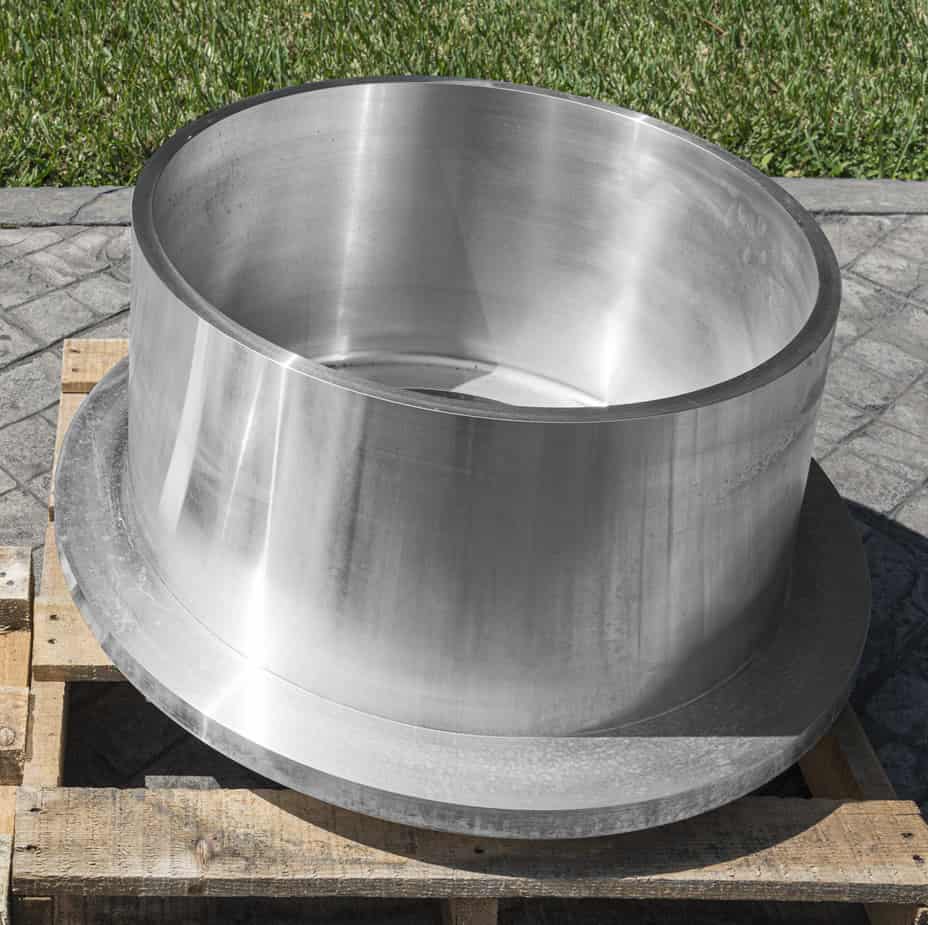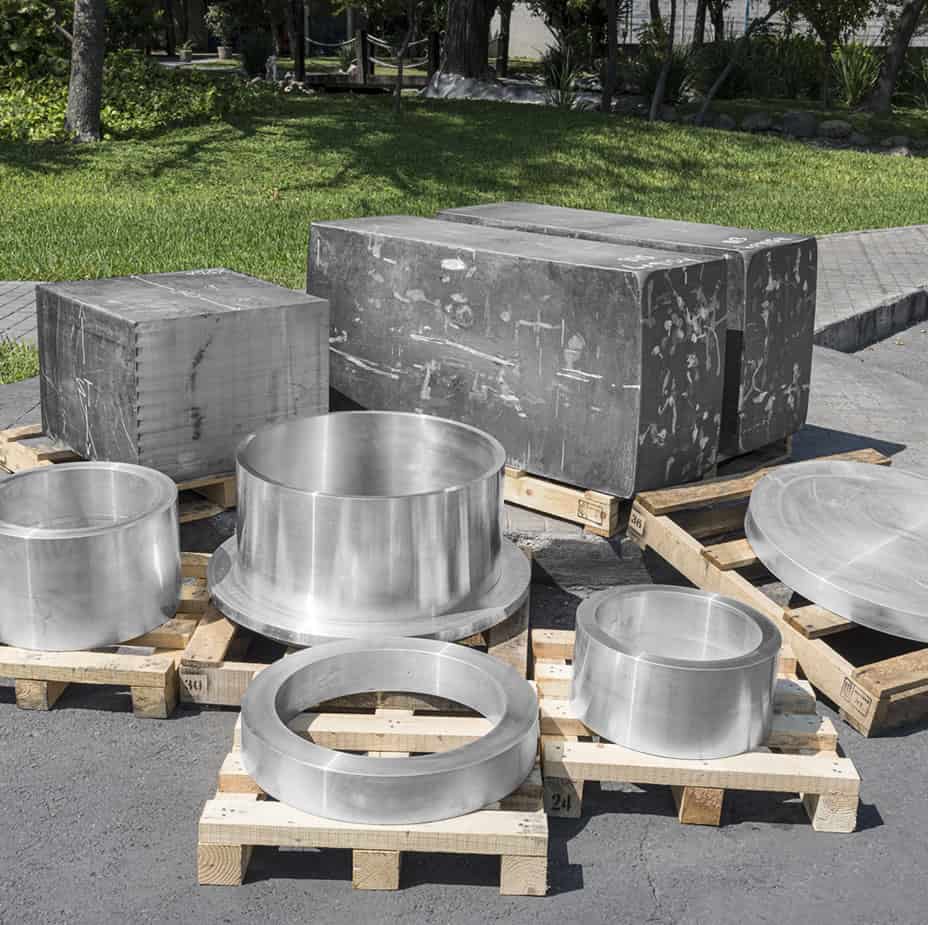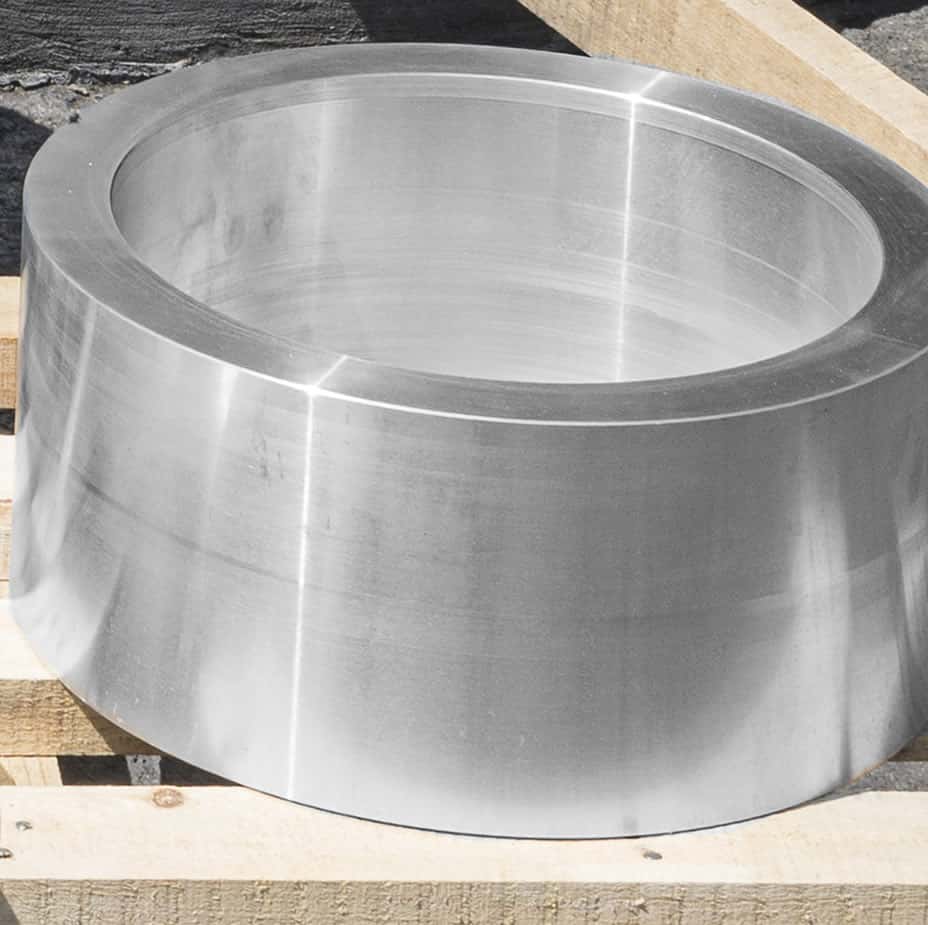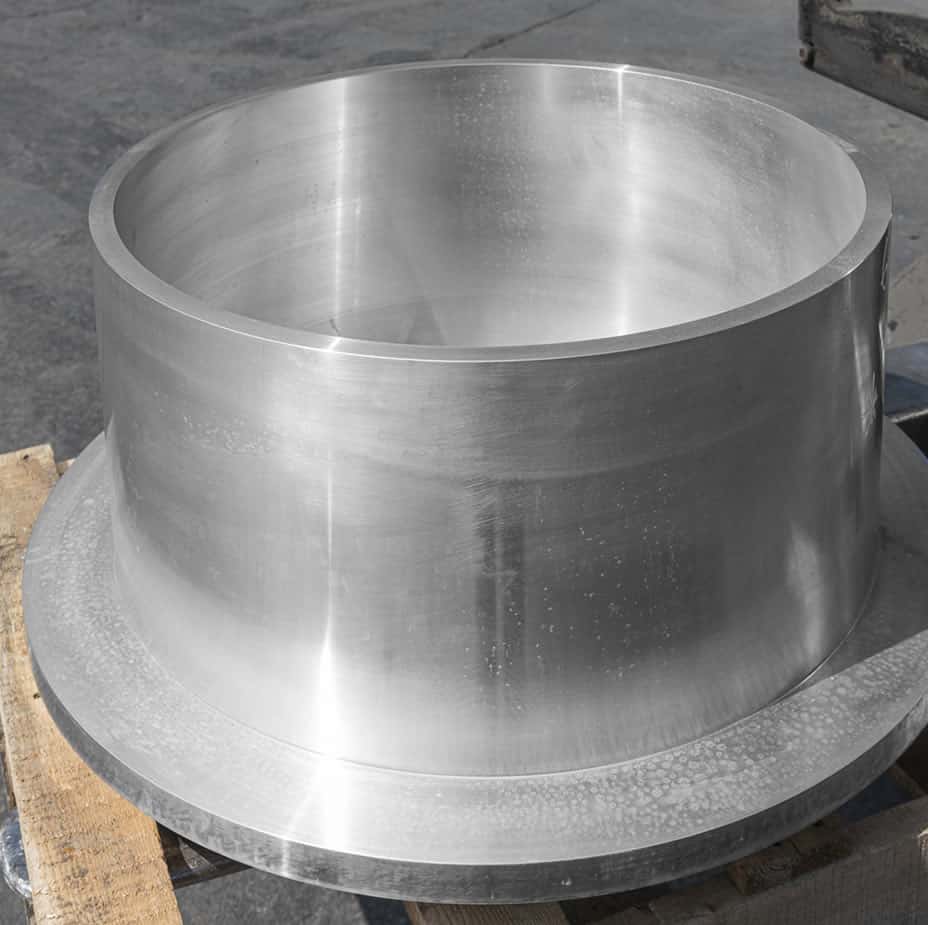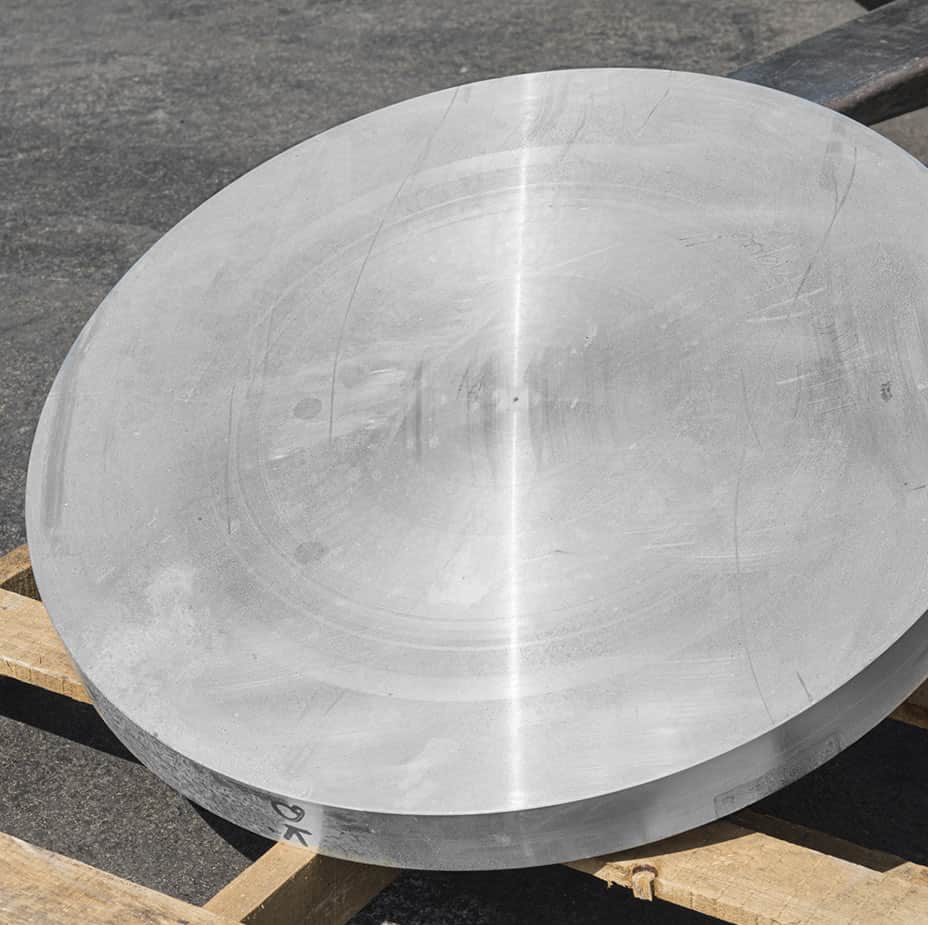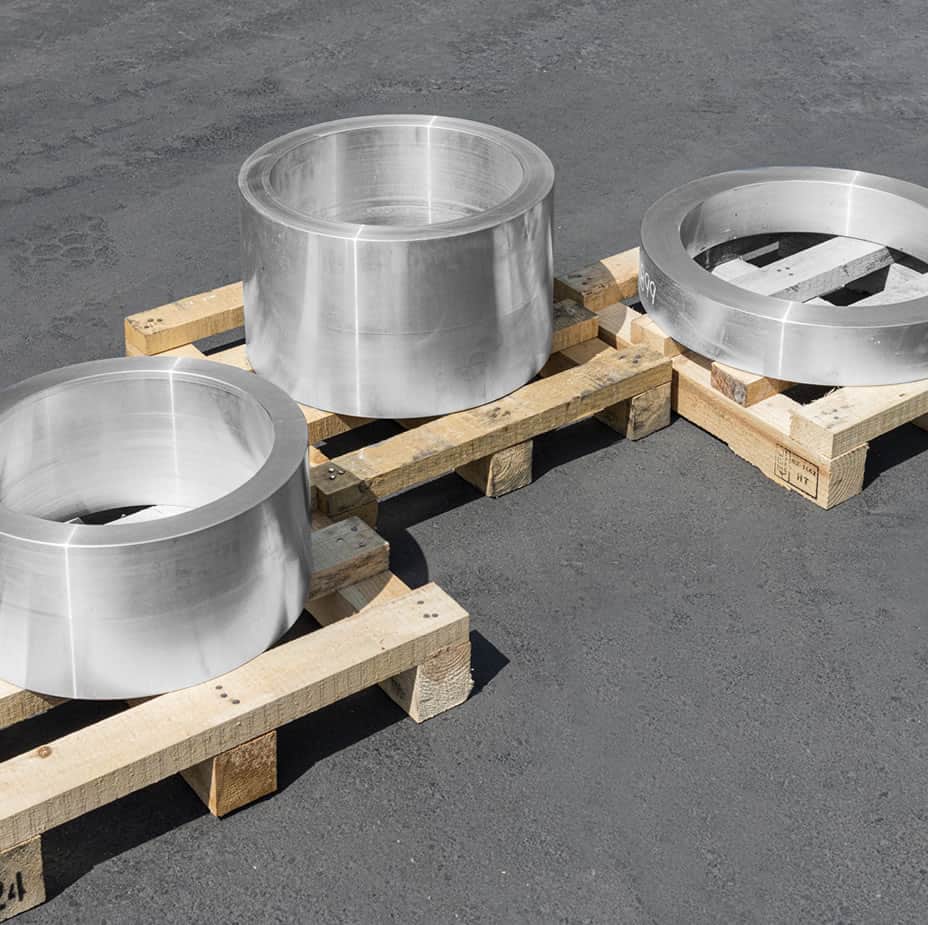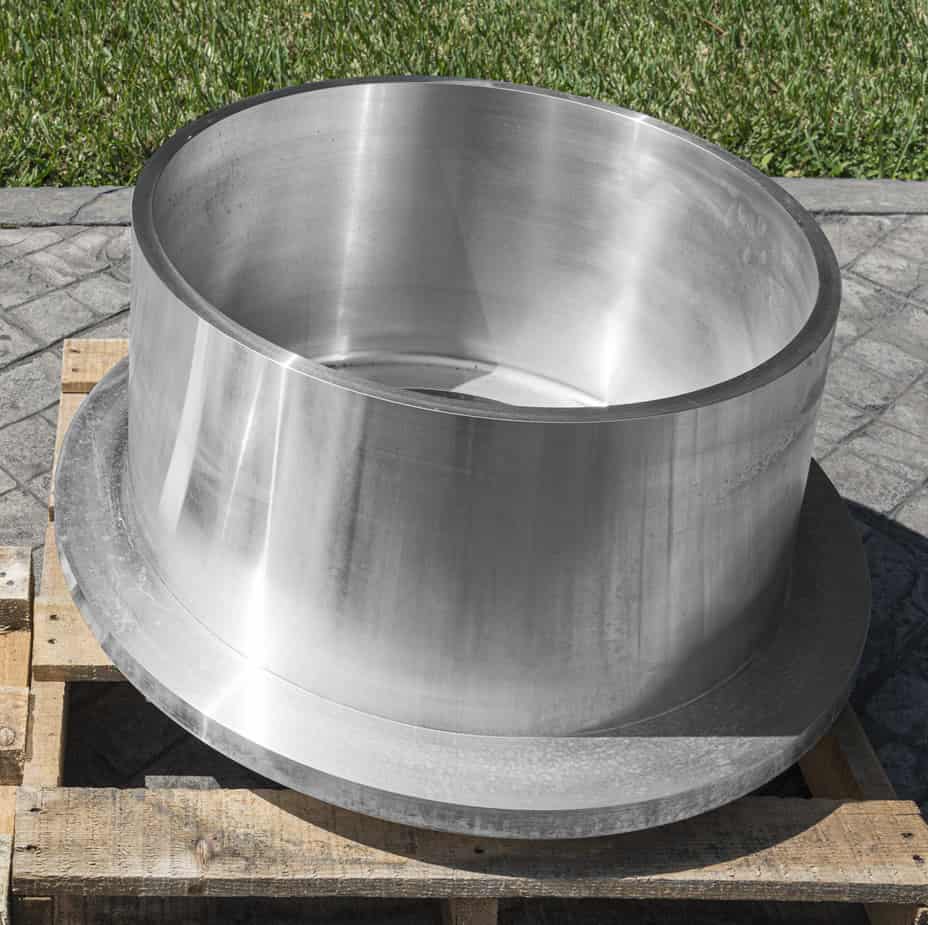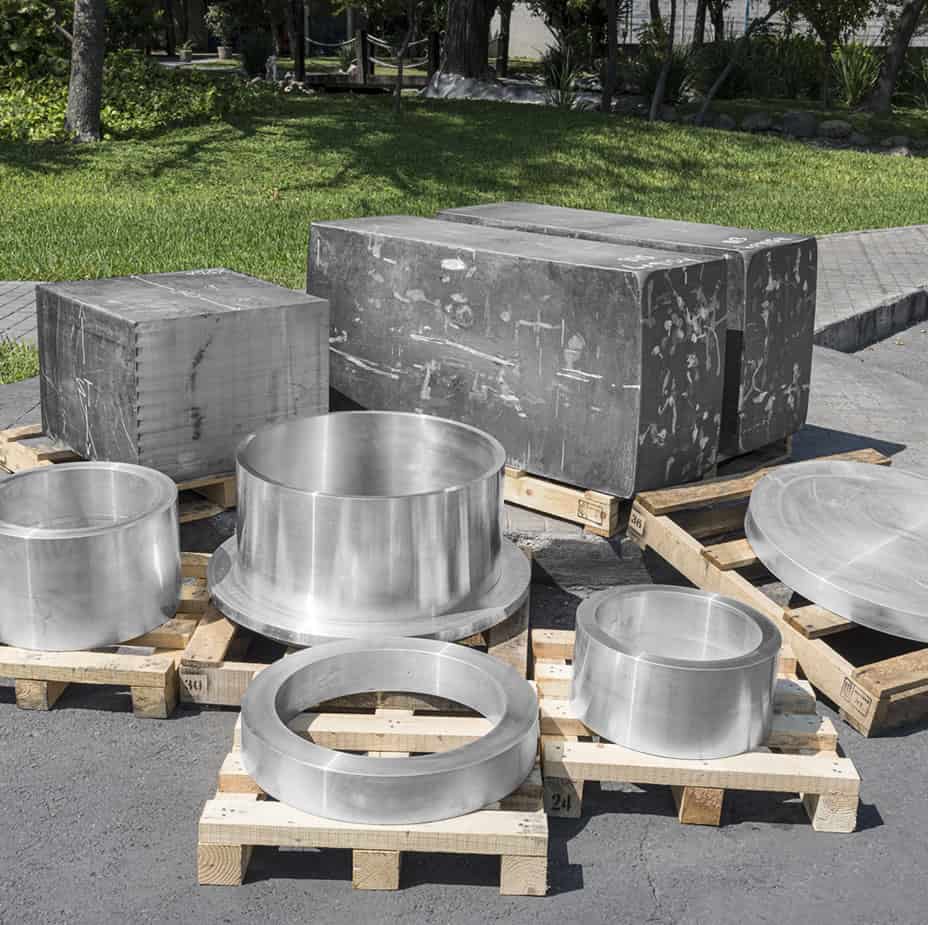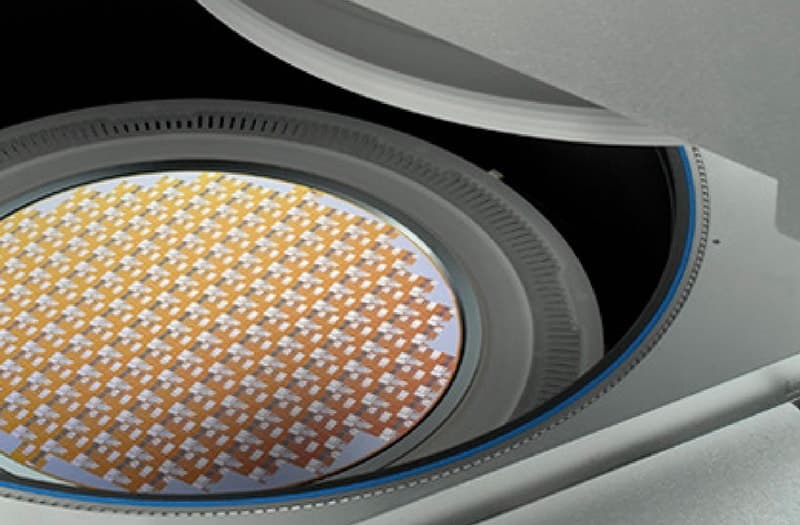 MATERIALS
Semicon applications include forged parts for processing equipment with strict requirements for electrical properties, anodization quality, and dimensional stability on final machining.


Our available aluminum grades include:
∙ 3003
∙ 5083
∙ 6061
∙ 6082 with annealed and aged hardened tempers.