The world's energy demand is higher than ever before, which is why we support all kinds of dependable power sources. From simple rings to complex shapes, FRISA manufactures a wide range of components for power generation.
APPLICATIONS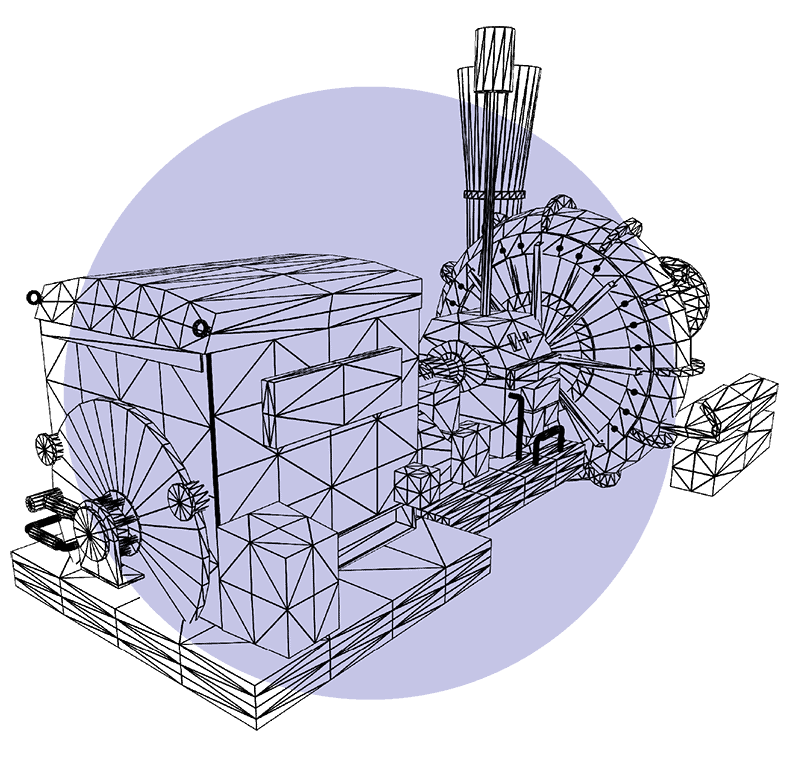 Steam Turbines
Diaphragm rings, nozzle rings, diffuser rings and flanges
---
Gas Turbines
Inlet rings, shroud rings, retaining rings, seal rings, support rings, blade rings, outlet rings, casings and heat shields
---
Generators
Forgings used to build medium to large generators and motors
---
Compressors
Casings, heads and impellers
---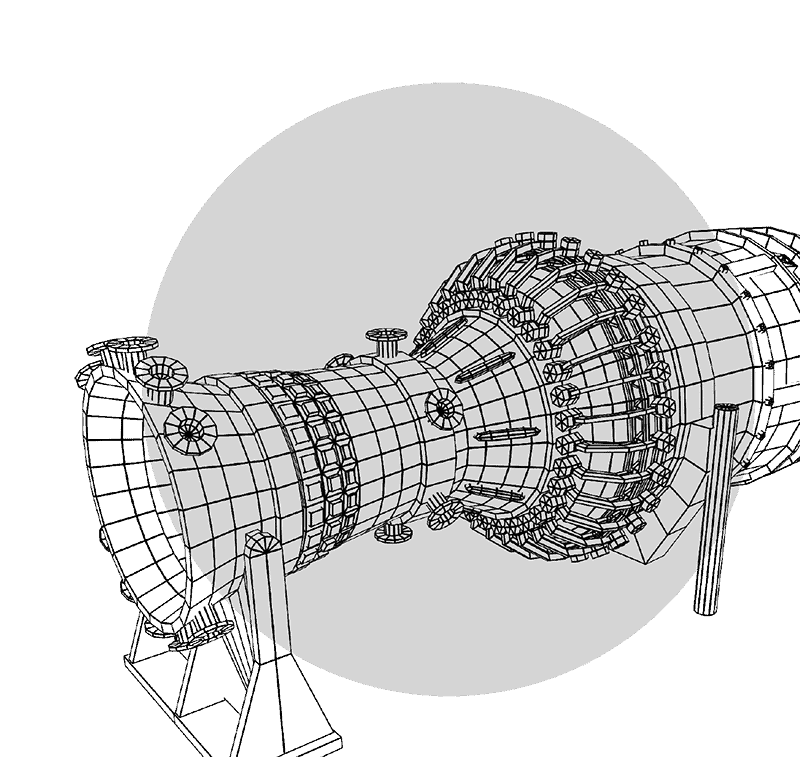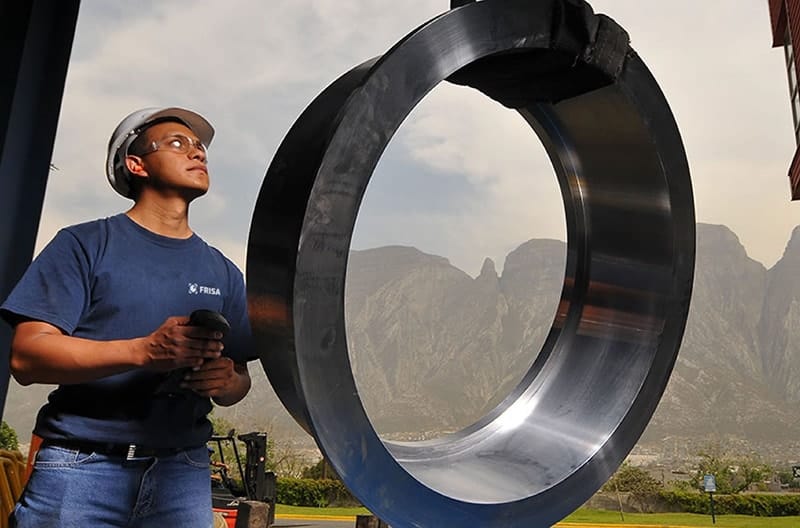 MATERIALS
Power generation, high temperature and corrosive environments require materials that can withstand extreme conditions.
Our materials include:
A wide range of nickel-based alloys and stainless steels such as: 718, Waspaloy, 230, X, 617, 625, 901, 903, 909, HR-120, 105, CrMoV, NiCrMoV, X22CrMoV, 304, 310, among others.