Construction and mining have an important impact on the preservation and improvement of our daily activities. At FRISA, we provide high-quality forgings necessary for surface and underground equipment. We offer flexibility and compliance for replacements and high-volume pieces.
APPLICATIONS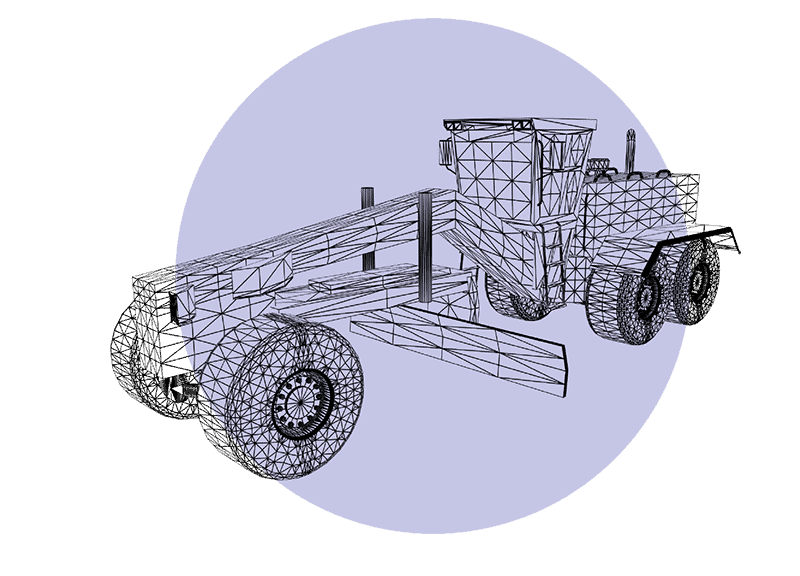 Construction and mining improve our daily activities.
We are proud to supply forging components for surface and underground equipment.
Mining Trucks
Rods/pistons, rims, ring breaks, hollow tubes, hoists, spindle drive, rears
---
Shovels
Swing gears, roller paths, carrier ring blank, rim, swing pinion, hoist gear, swing shaft, mounting plate, rim gear, sheave, hub, hoist drums, lower rollers
---
Motor Graders
Circle, rims, spindle drive
---
Wheel Loaders
Spindle Drive, hoists, hollow tubes, ball and socket joints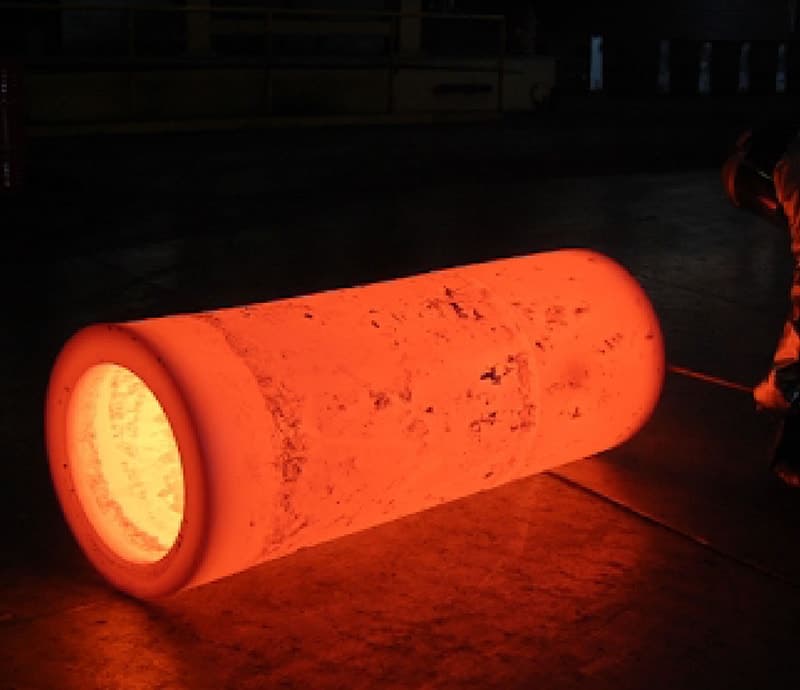 MATERIALS
We understand the importance of quick delivery for replacement parts and thorough process for new equipment design. All mining-specific grades in carbon and alloy steels provide extended service life.
Our most popular construction and mining material grades include:
4150
4330V
4330 VAR
4140
4340
8620H
8630M
1020
105
1035
1045