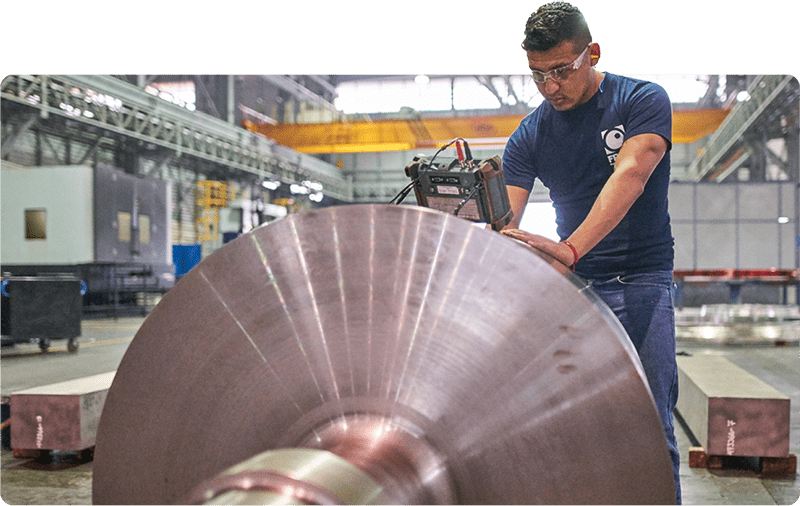 It has become one of the most popular metals in the marine and aerospace industries due to its corrosion resistance properties, particularly in seawater and chlorine environments.

From a processing standpoint, hot working and heat treatment of titanium alloys pose an interesting challenge as they need to be properly worked and processes near the transus temperature in order to achieve soundness, final microstructure, and all physical and mechanical properties of the final part. The process to complete a single forged part is slow, detailed and intensive. We supply forgings of nickel-based superalloys that are ideal for demanding applications in the aerospace and power generation industries

We are equipped with state-of-the-art forging and heat treatment technologies, and have the expertise to manufacture titanium forgings according to detailed requirements and industry.



Material grades
| Grade | UNS Number | DIN | Werkstoff Nr |
| --- | --- | --- | --- |
| Ti-6-4 | R56400 | TiAl6V4 | 3.7165 |
| Ti 6-2-4-2 | R54620 | TiAl6Sn2Zr4Mo2 | 3.7145 |
| Ti 21s | R58210 | | |
| Ti 834 | | | |
| Ti-407 | | | |
INDUSTRIES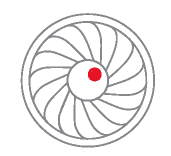 Aerospace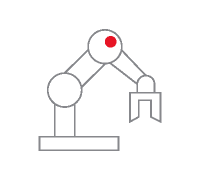 Industrial Machinery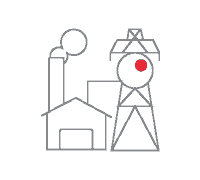 Power Generation
ADVANTAGES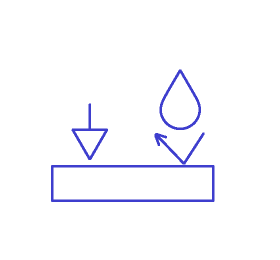 High strength,
low density and
corrosion resistance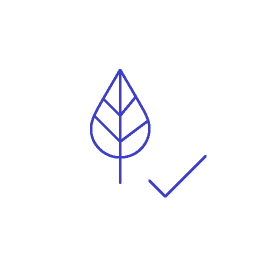 Bio-compatible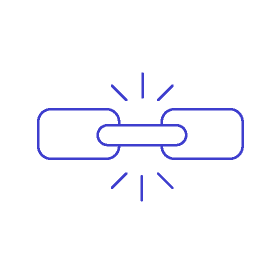 Excellent
Durability