Our flexible manufacturing process enables us to deliver a wide range of geometries in several materials. At FRISA, we understand the importance of providing reliable components for industrial machinery and heavy equipment that keep vital industries like steel, food, and healthcare running.
APPLICATIONS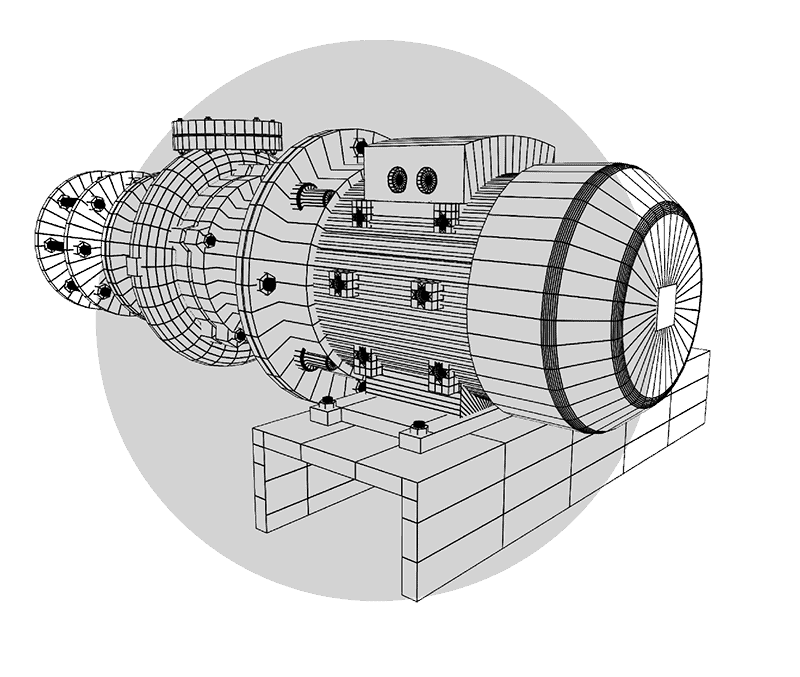 Autoclaves
Head flange, shell flange, locking ring, and closures


---
Rotary Equipment
Large tires, trunnions, gears, rolls, shafts, and pinions


---
Tool & Dies
Rolled rings and blocks for tooling purposes


---
Handling Equipment
Forged rings, contoured rings, discs and open die


---
Pumps and Valves
Rolled rings and discs for pumps and valves


---
Transmissions
Rings and open die forgings for gears, trunnions, and pinions


---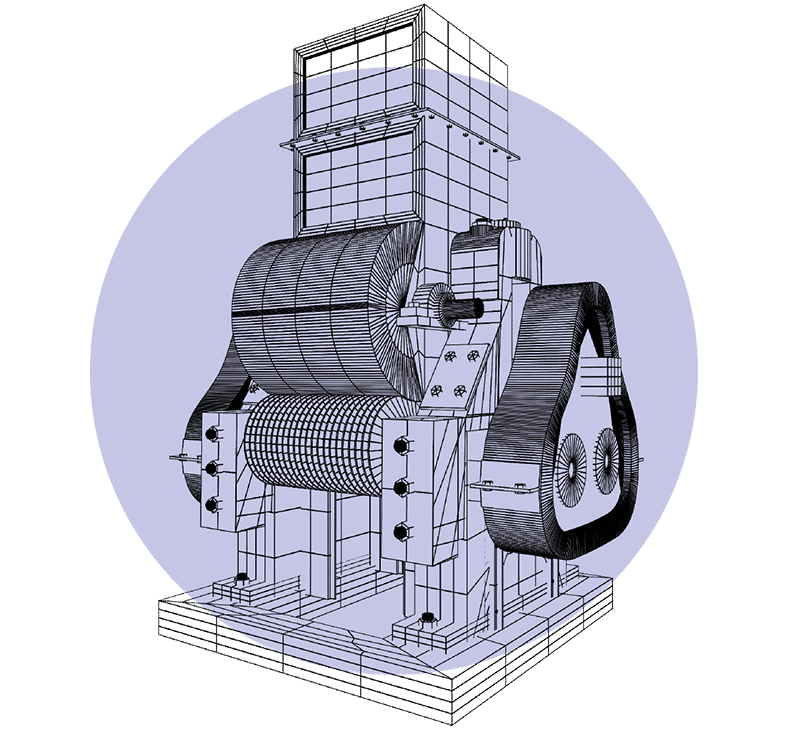 Heat Exchangers & Pressure Vessels
Flanges, tube sheets, and nozzles


---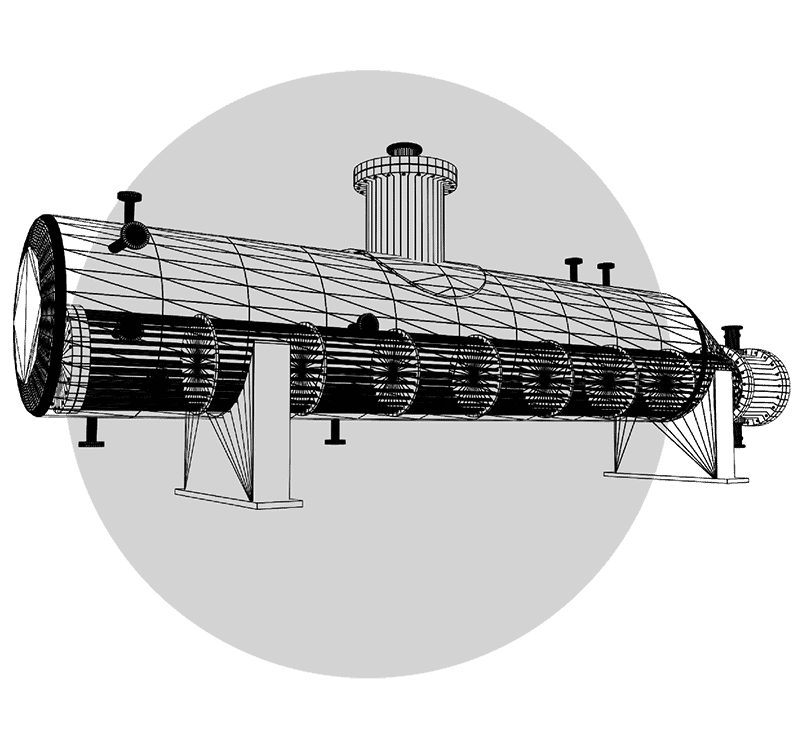 Food Equipment
Rolled rings and forgings for pellet mills, centrifugal baskets, and juice processing equipment


---
Medical Equipment
Bearings for medical scanners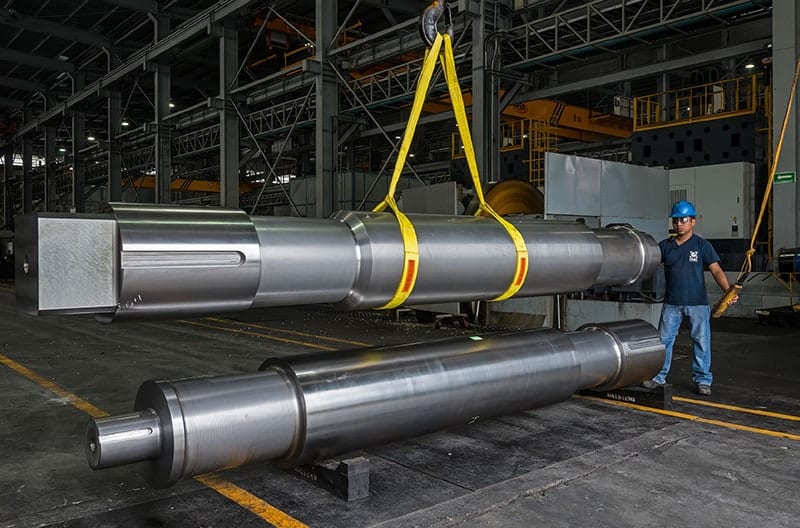 MATERIALS
We carry a diverse inventory of materials to respond to quick turnaround and expedite shipments.
If a special grade is required, our steel mill is equipped with best-in-class technologies to deliver special material in just a few weeks.

Alloy steel ranging from 4140, 4150, 4330, 4330V, 4340, 1045, 1080, ASTM A350 Grade LF2, ASTM A350 Grade LF6, 304 and 316 stainless steel.
Aluminum grades such as 6061, 7050, 7075, among others.