Strong and reliable

Whether our forged billets have round or square cross-sections, they have been ultrasonically tested to guarantee a solid center. Combining our extensive ingot catalogue with our skills at our open-die forging plant, we are able to produce high-quality and reliable billets for a variety of forging applications.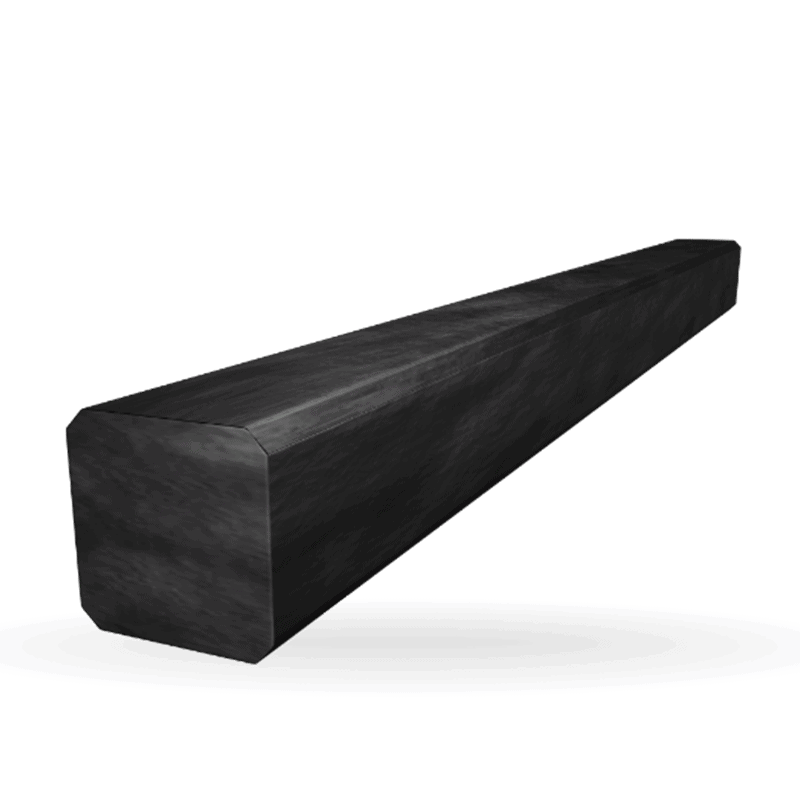 MATERIAL




RANGE

Diameter from 8" up to 30"

WEIGHT RANGE

From 2,000 lb up to 36,000 lb
BENEFITS
Our billets offer flexibility in size and weight.

We can provide optimal billet soundness for open-die applications if required.