Customized steel solutions

We offer ingots in different grades of steel and alloys to suit your specifications. Our top operational practices and state-of-the-art equipment allow us to offer round, polygonal, and square molds with clean steel, minimum risk of erosion, and precise alignment.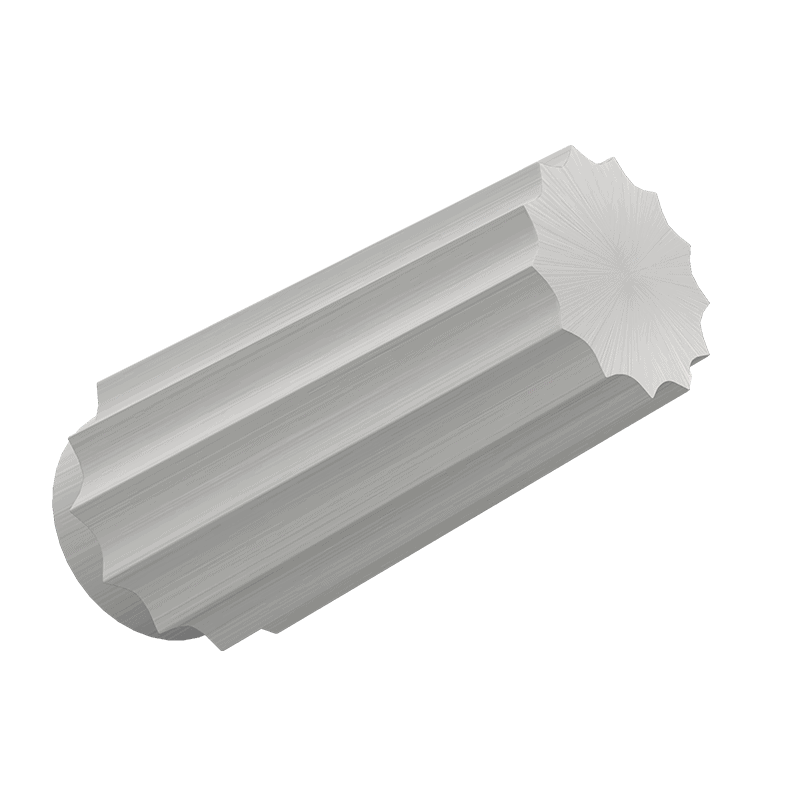 MATERIAL




RANGE

Diameter 13" up to 80"

WEIGHT RANGE

From 6,000 lbs up to 127,000 lbs
BENEFITS
We offer flexibility in size and weight, plus our ingots can be produced with specific chemistry depending on customers' needs.

We have non-metallic inclusion control.

At FRISA, we guarantee high-manufacturing standards, clean steel, and surface quality in every product.